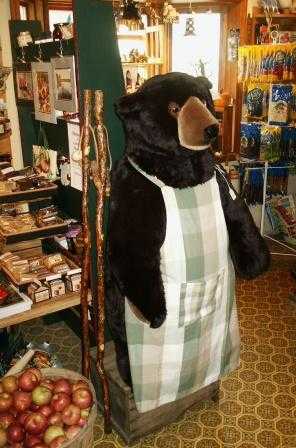 Visit our Country Store



CLICK our STORE for Directions

Located on Route 29
at Barkersville Road (Rt. 16)
& Parkis Mill Road

Store Hours:
Daily 9:30 AM - 6:00 PM
Closed Mondays


Come stop by in the good old
summertime, for great cheese and
some refreshing beer and snacks.

Online Shop:
~ Always Open ~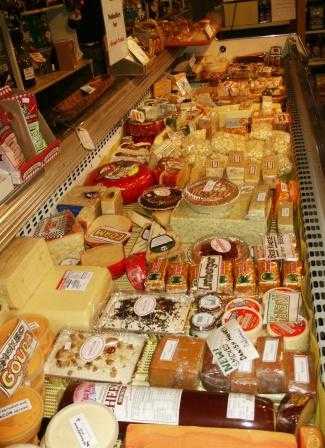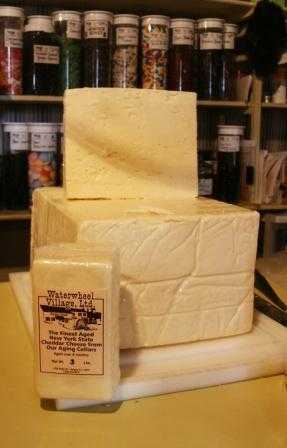 Call Now
(800) 216-9576
Ready to Send

EXTRA SHARP CHEESE
3 lbs Block
$19.95
plus Shipping & Handling
C H E E S E !
New York State
Cheddar
Aged to Perfection

"Snappy"
Store Cheese

Super Sharp
Bear Cheese

International and Domestic Cheese Favorites

Specialty Crackers

Old Fashioned
& Novelty Candy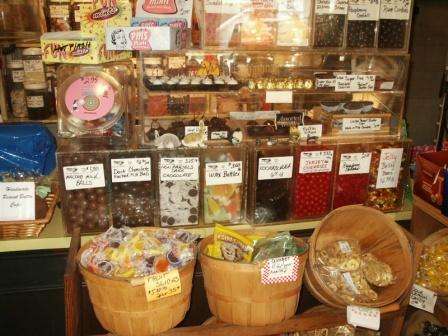 Fresh
Homemade
Baked Goods
Cheese Bread & Pies

Stone Ground
Pancake Mixes
Local Maple Syrup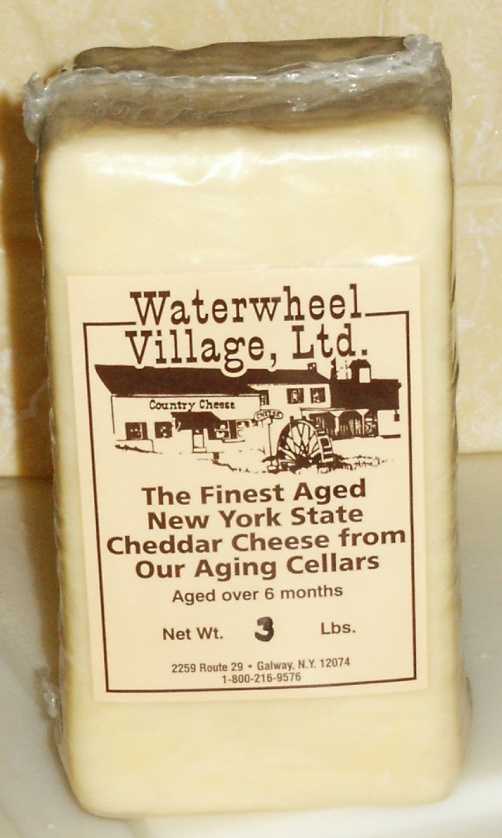 Call Now
(800) 216-9576
Ready to Send

SHARP CHEESE
3 lbs Block
$19.95
plus Shipping & Handling
Looking For Something
Special?

Click
(Contact)

And Enter
Your Request

We'll Get Back
To You

Apples & Cider
in Season

Jams & Jellies

Collectable
Hot Sauces
Salsas & Mustards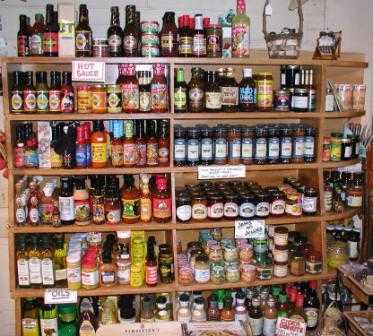 Unique Gifts
and Treasures

You may place
an order by
telephone

Final charges are affected by shipping weight, destination, method of shipping, and transportation surcharges which may not always be immediately available.
USA Shipping!

Waterwheel Village Ltd.
Old Country Store
We are working on setting up our Online ordering.

As always we continue to place orders for our aged cheeses over the phone.
Call
TODAY!

Toll-Free
(800)
216-9576